About Gearhart Plumbing, Heating and Cooling
Neil Gearhart & Bob Mossbarger's first job was to winterize the Wood County Fairgrounds in 1974. Thanks to Bob, and 30 other dedicated employees, Gearhart Plumbing Heating and Cooling serves its thousands of loyal customers with hundreds of years of experience in all aspects of plumbing, heating and cooling 365 days a year, 24 hours a day.
Call Gearhart Plumbing, Heating & Cooling
Office Hours: Monday - Friday 8a.m. to 5p.m. | 419-352-4384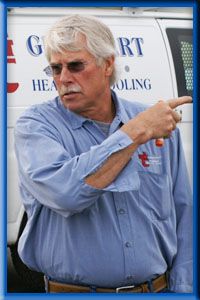 Neil Gearhart
Original Owner
Since 1972
Speciality: Owner & Operator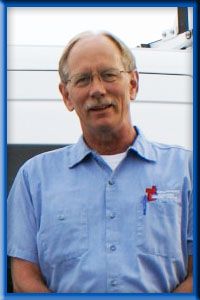 Robert Mossbarger, Jr.
44 Years of Service:
1972-2016 (Retired), Thank you Bob!
Speciality: Plumbing, Boilers